WE OFFER A VARIETY OF CREATIVE SERVICES TO SUIT EVERY NEED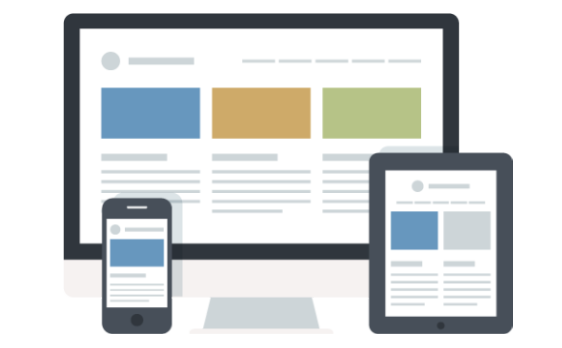 Graphic Design that isn't true to your company does not promote sales, no matter how pretty or fancy it is.  We take a holistic approach to our design and incorporate your unique message & feel.  We target everything we do to your audience, not just the masses.  We understand that what works for 20 somethings, won't work for the baby boomer generation. We know men and women have different perceptions.  It's accounting for your specific needs that really sets our design apart.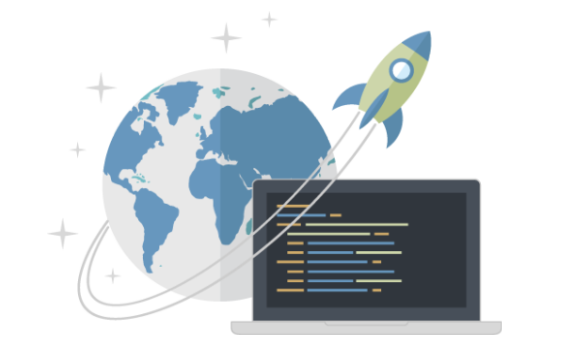 Custom Logo Branding — Set your business up for long-term success with a brand strategy & voice that will bring your competitive positioning to life. We outline the key qualities & benefits your brand offers.
Brand Development
Brand Naming
Positioning & Messaging
Competitive Analysis
We use the AVADA WordPress theme approach to all of the custom websites we build. Meaning that, if needed, it will be easier to expand your site and a snap to add new functionality to your website. As a result, you decrease future costs and receive the best return on your web development investment. WordPress is SEO friendly and scales to accommodate thousands of web pages. As a result WordPress is the best platform choice that we use to launch your dreams today.
We specialize in affordable video production produced with the DJI OSMO Pocket and iPhone shot in 4K and edited in Premier Pro. Since our inception our expertise in pre-production, production, and post-production has led us to customize our approach to fit each client's unique business needs. Whether you need an internal corporate video, an animated how-to video, or a marketing video for your website or social platforms, we can help you get it done quickly at an affordable price.
WordPress is SEO Friendly
We write WordPress using standard compliance high-quality code and produce semantic markup which makes Google love WordPress.
WordPress has great 3rd party Plugins
We add custom functionality by using premium 3rd plugins that add advanced features like analytics, contact forms, and membership areas.
WordPress Handles All Media Types
WordPress supports oEmbed which means we can place YouTube videos, Instagram photos, & Soundcloud audio in your website.
We're Here To Help Your Business Blast Off!
Through Creative Ideas, Innovation & Sheer Determination